Martin Logan Neu Crescendo : Multiroom , Airplay, Bluetooth
Order Now only 990.- sfr.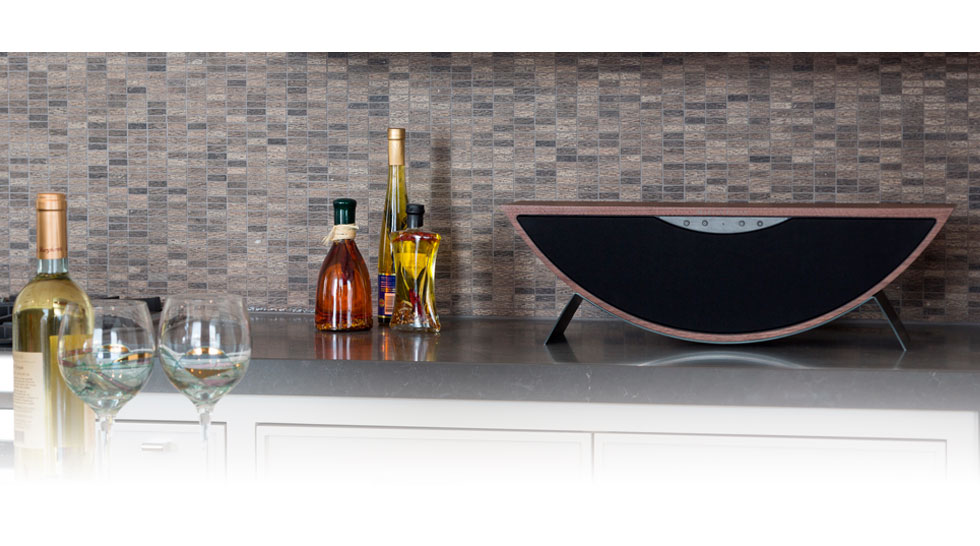 Welcome
... on the website of Best Hi-Fi, one of the largest Turntabel , Multiroom , hifi and home theater shops in Zurich.
On the following pages you will find information about our business, a great variety of special offers and component bundles, as well as our webshop, which gives you the option of ordering any of our products from the comfort of your home. To audition the systems, get the in depth advice of our competent team or simply drink a cup of coffee you're always welcome in our store in the center of Zurich, which is open thursday til Saturday.
Biggest sortiment of Speakers in the Schweiz
If you are in the market for new Speakers, no one has more then Best Hi Fi. From small satelite speakers , to shelf speakers,
to the stand spekaers. In all prices segments , from 200.- up to 30,000.- sfr.
Speakers are the most important part of your system, so trying them and finding the one that fits to your sound needs is imprtant,
at Best Hi Fi, you will find the right speaker for you.
With such brands as Martin Logan, Thiel Audio, Acoustic Energy, Advance Acoustic, Electrocompaniet, Monitor Audio, Sonos,
and many more , you will find the one which is right for you.
Biggest sortiment of Turntables in Switzerland
Michell -Enginering , Talk audio, Acustic Signature, Roksan , Thoranz, Edwards Audio, Schue and more
We Repair all Brands
Neu
now the first Martin Logan Center in Switzerland.
The neu Marin Logan Motion Serie
The neu Motion Serie 15
Motion 35XT , Motion 20, Motion 40 Motion 60 XT
Multiroom System :
Biggest dealer for all your Multiroom needs , EC LIving from Electrocompaniet, Colan, hifi multiroom from Italy,
Sonos Multiroom , Denon Heos or any other Multiroom combination,
here u will find it all with the best and most competant advise then anywere alse.

Swiss Premier Neue THIEL AUDIO 3rd Avenue Serie